Book your unusual accommodation
Come and discover this unique spot in Saint-Vérain in the Nièvre, in Burgundy.
Spend an unforgettable night in one of are cabins nestled over 6m from the ground in century old trees.
Domaine Les Galants remains open all year round. You can book one of our 4 nests perched on the dedicated booking form. Our cabins are all very comfortable and nicely furnished. All our prices are inclusive of VAT and also include the breakfast we will serve you every morning and the shower room.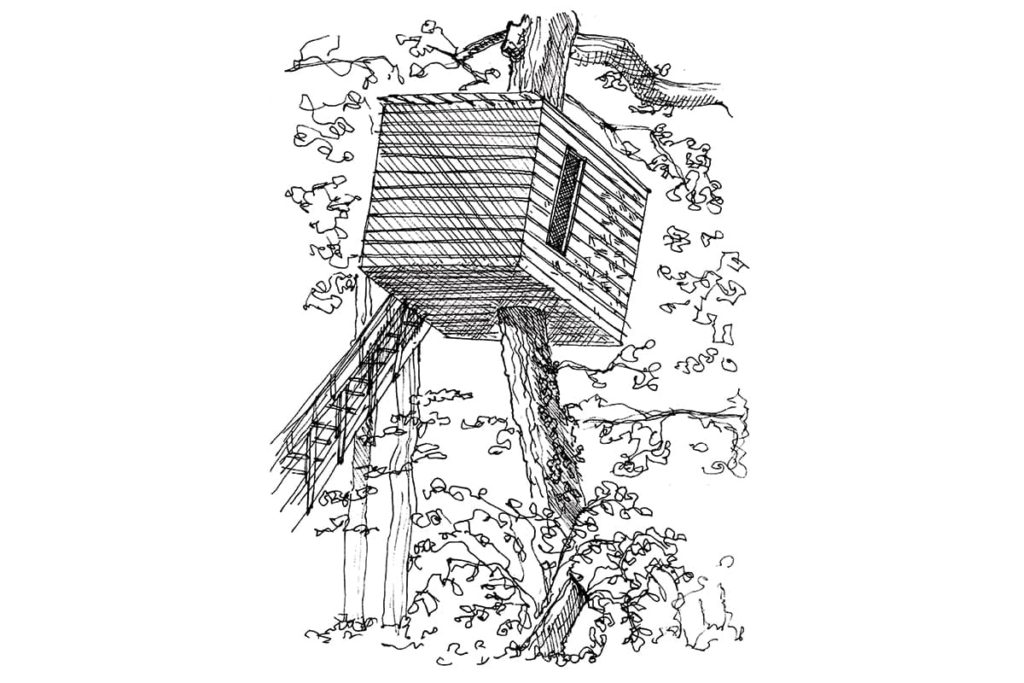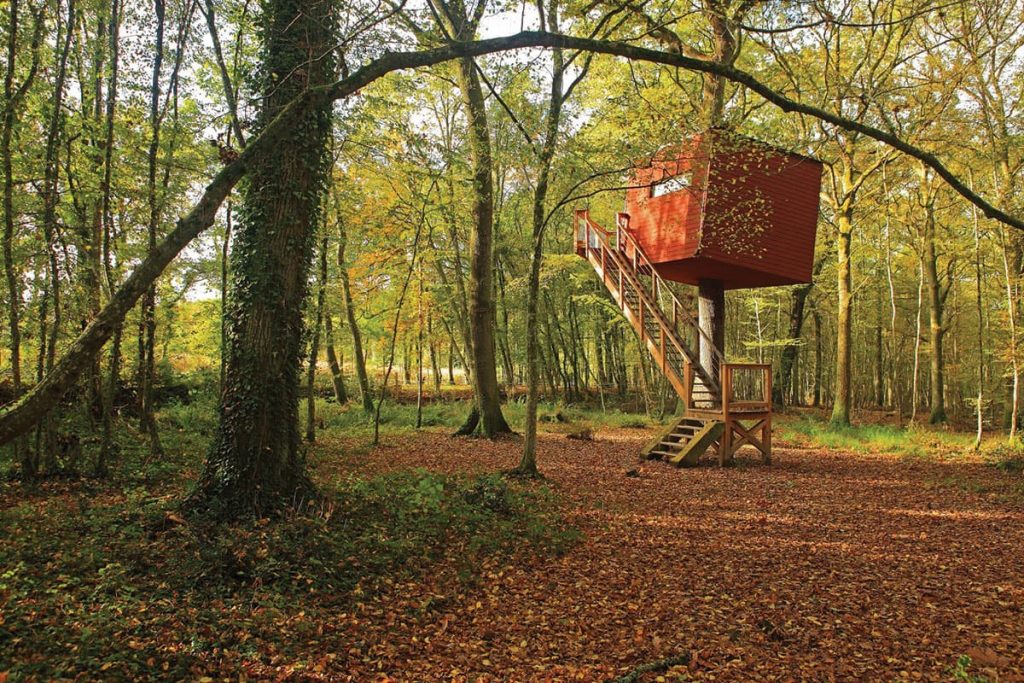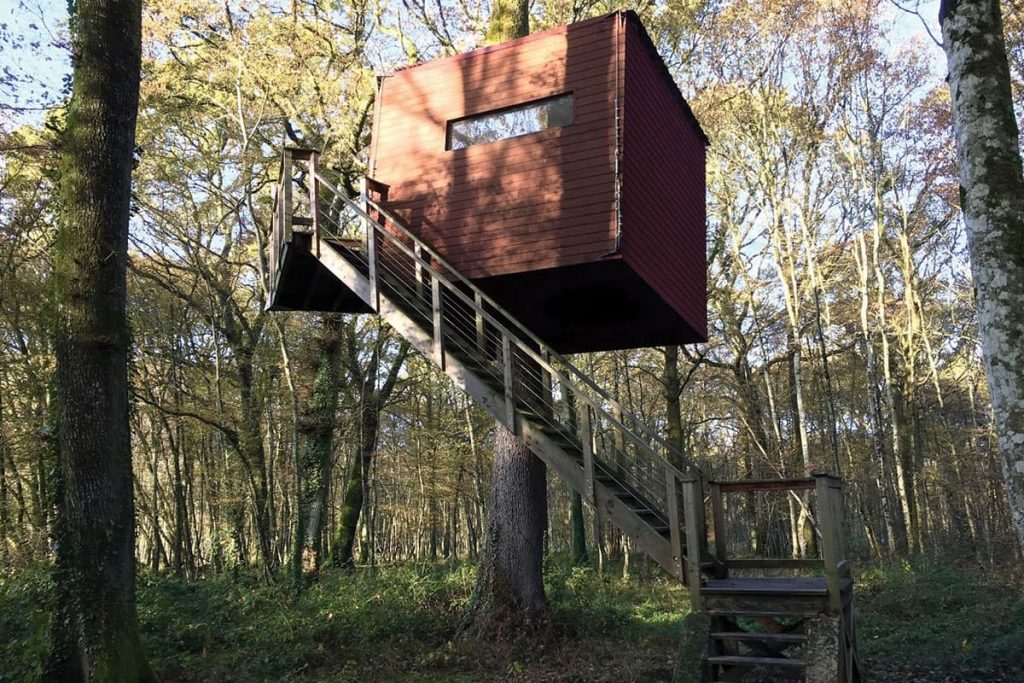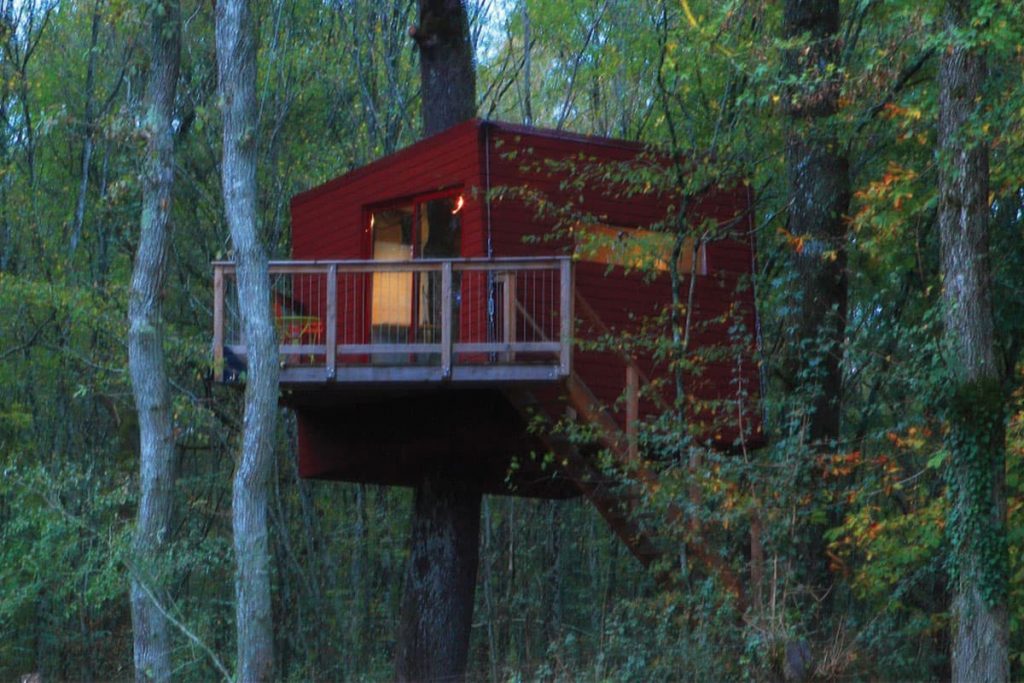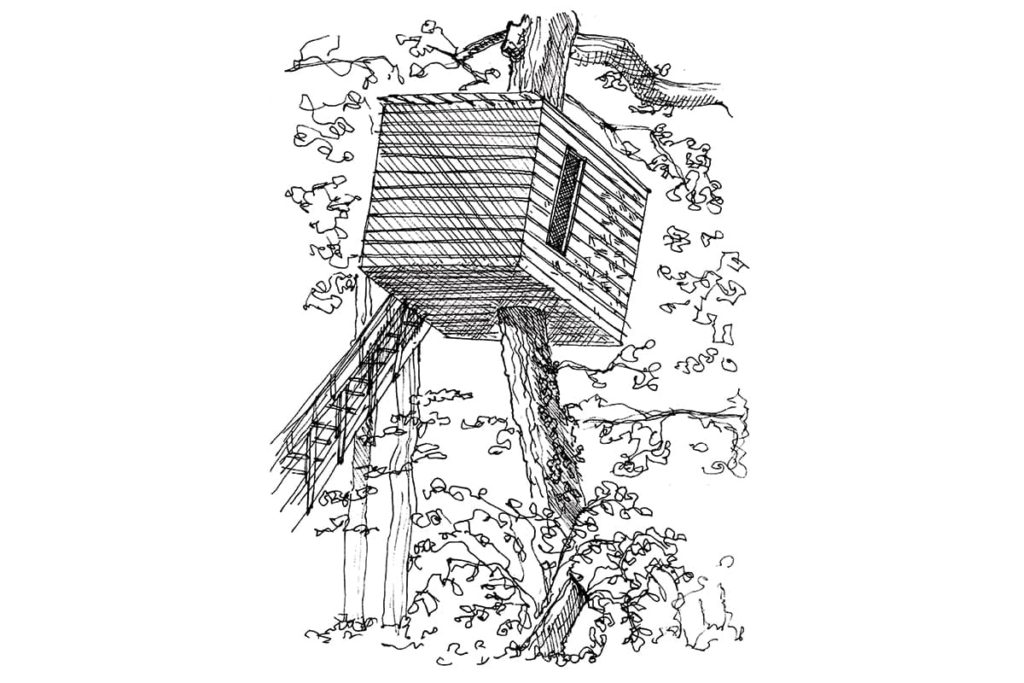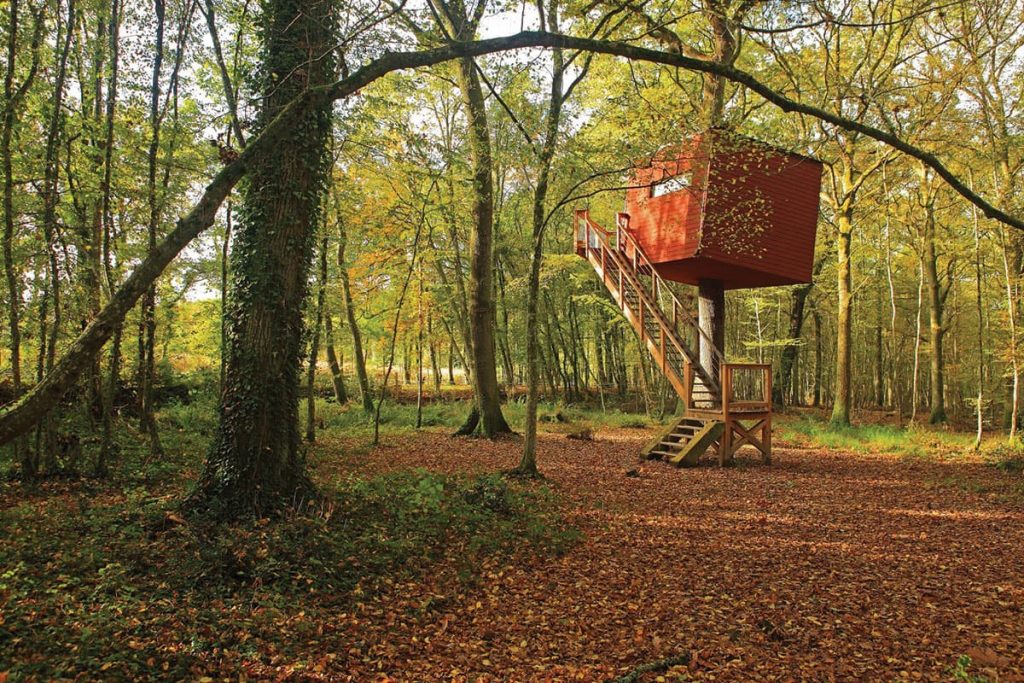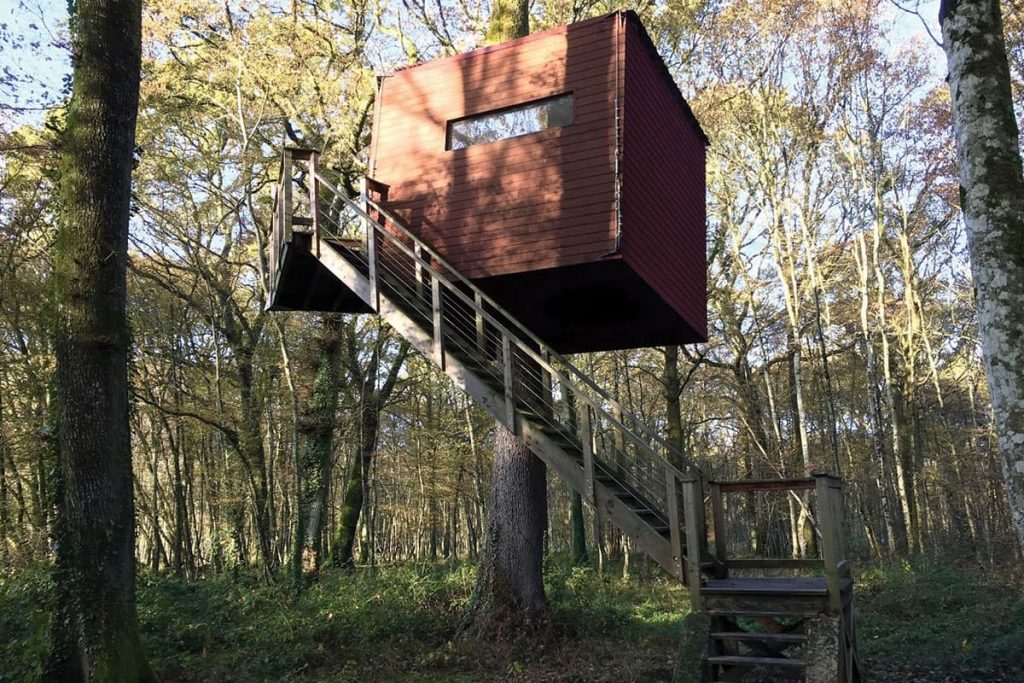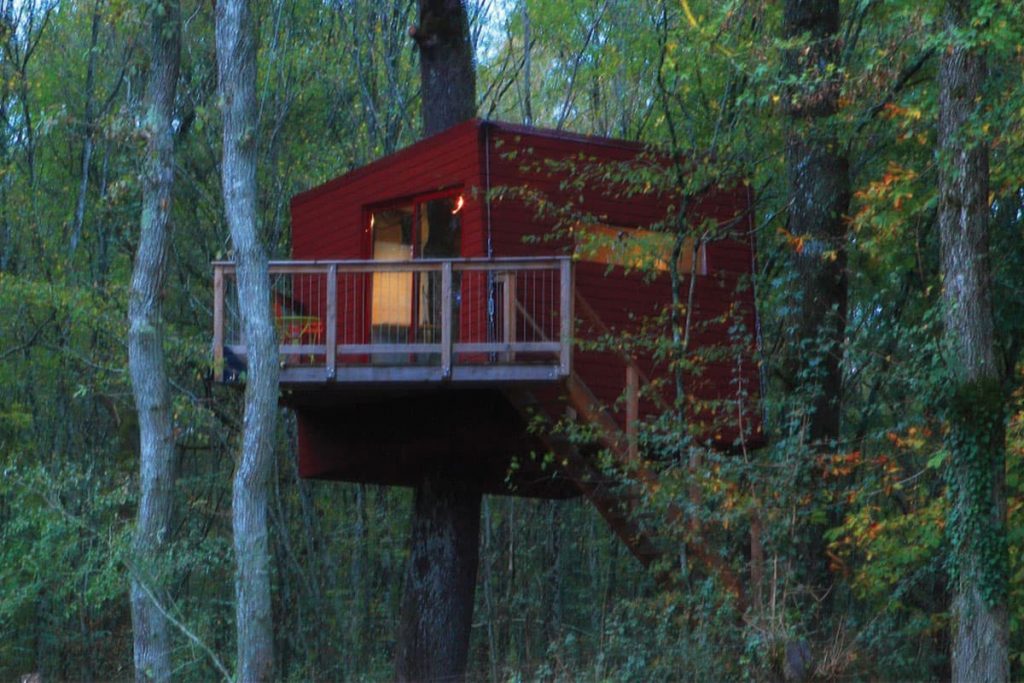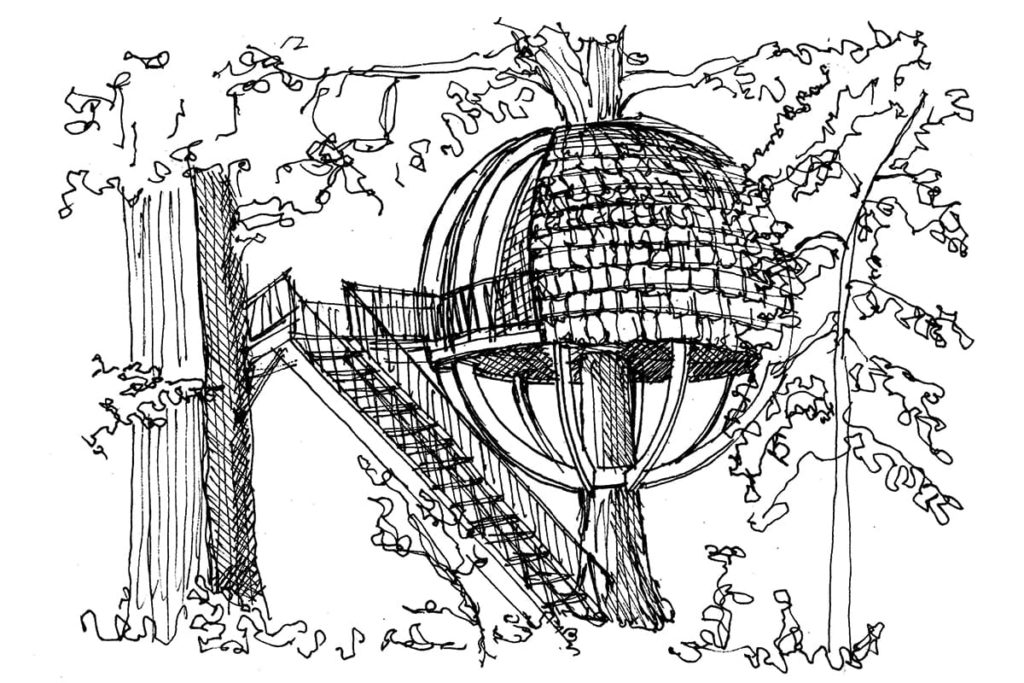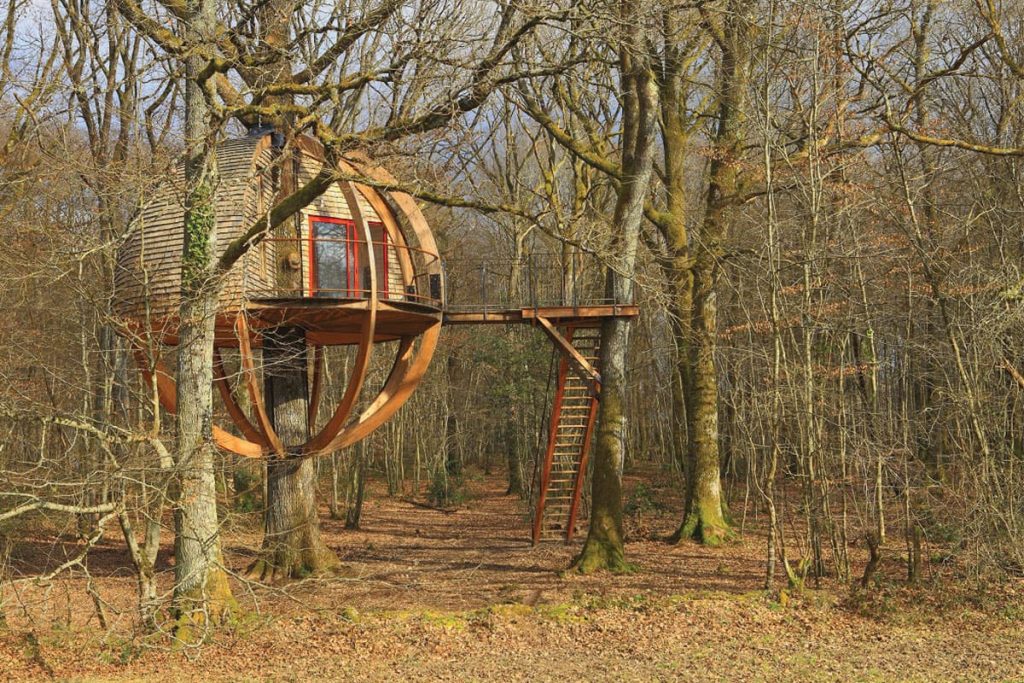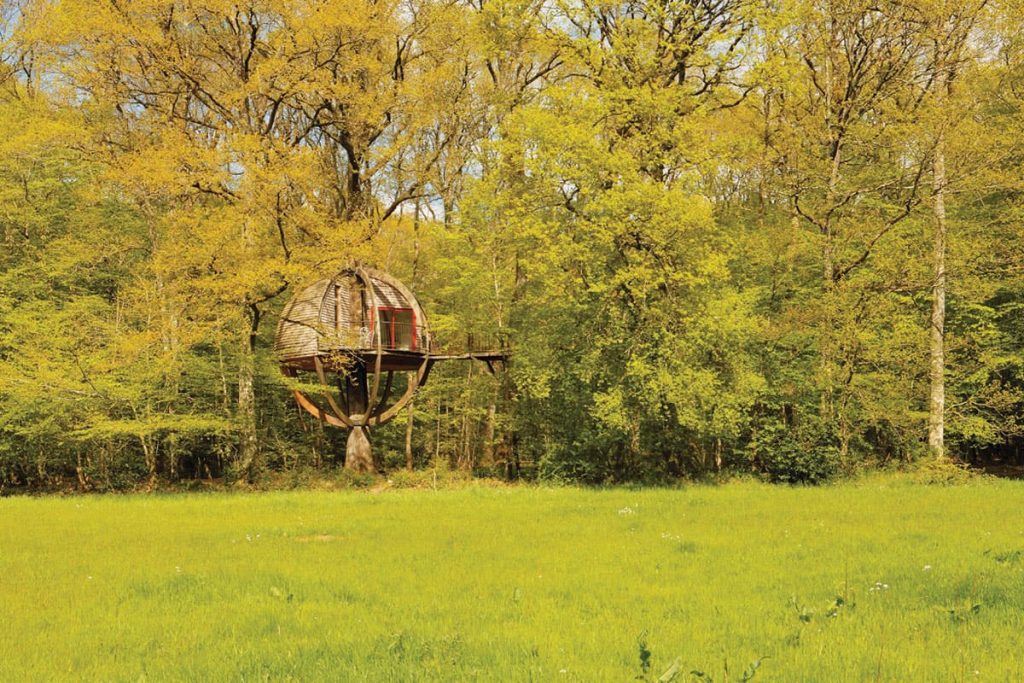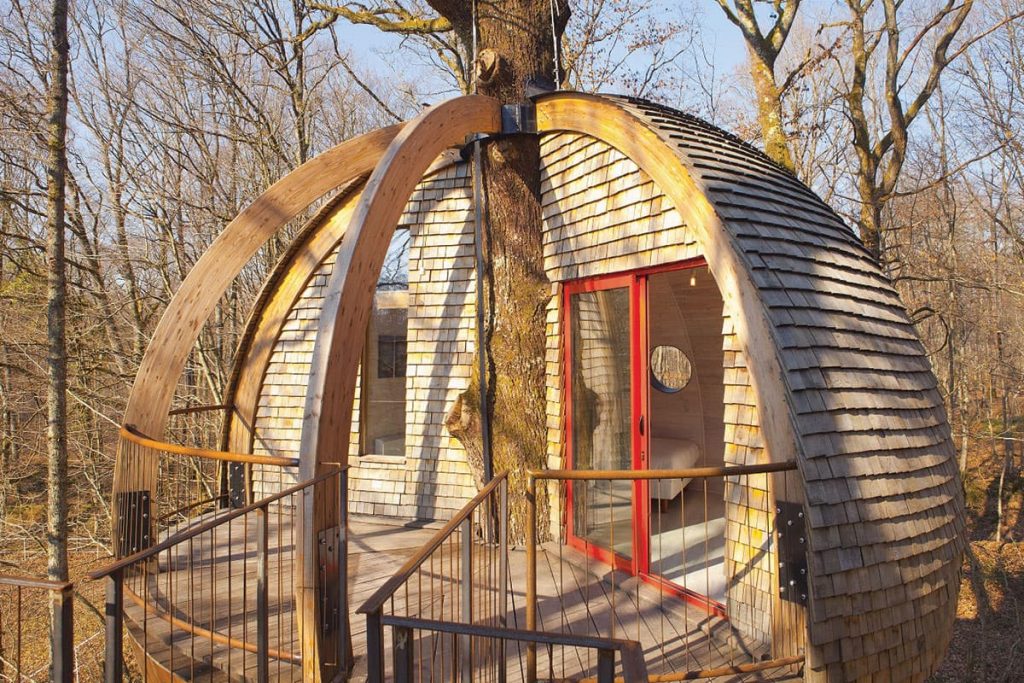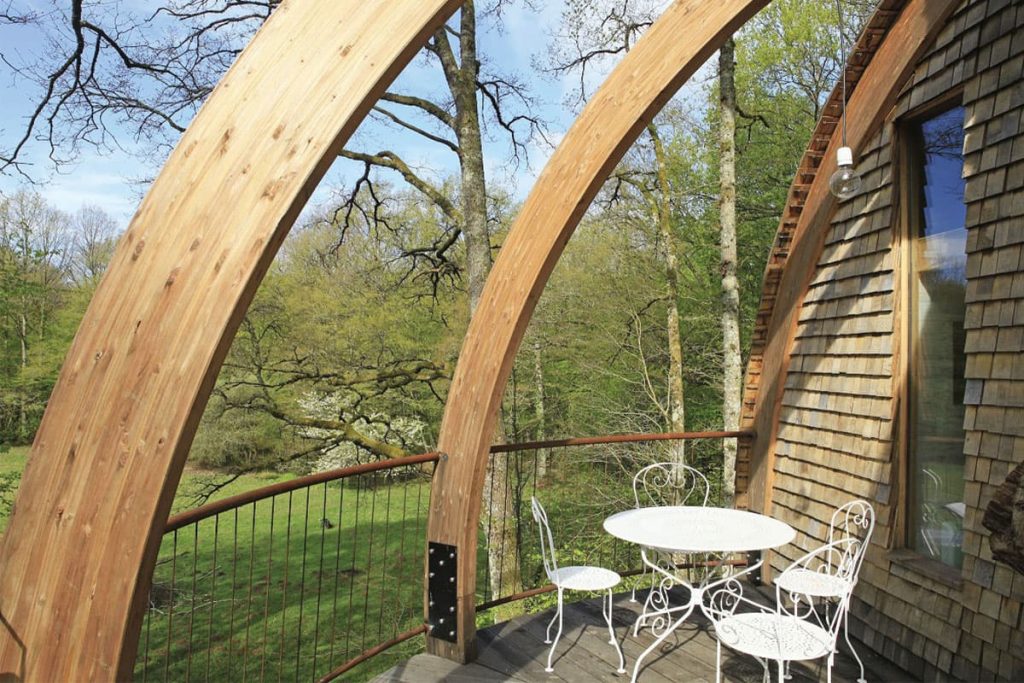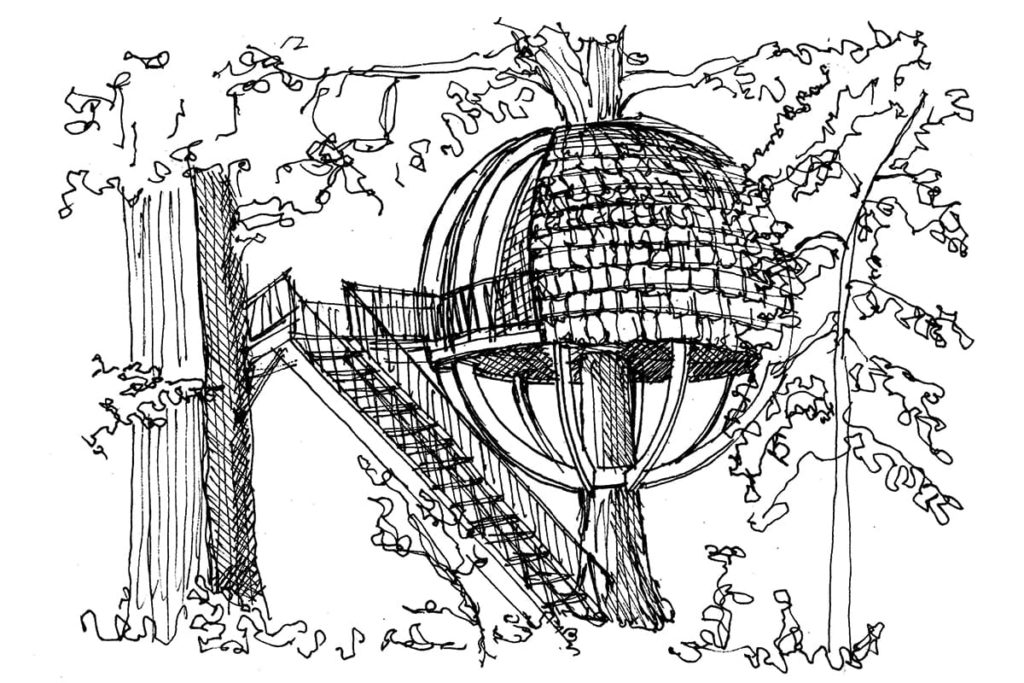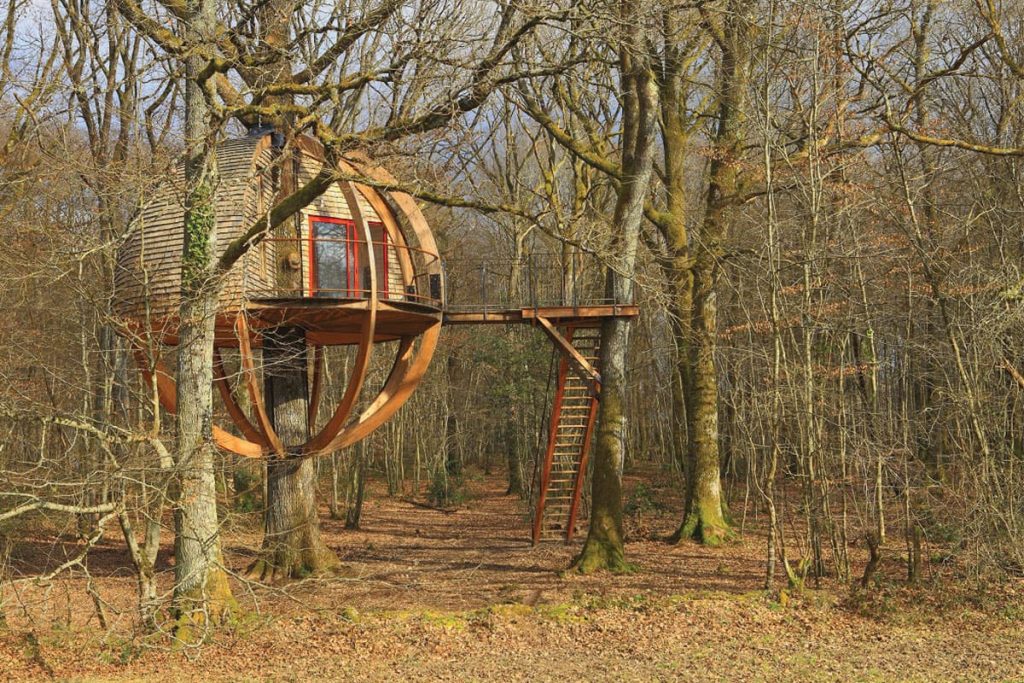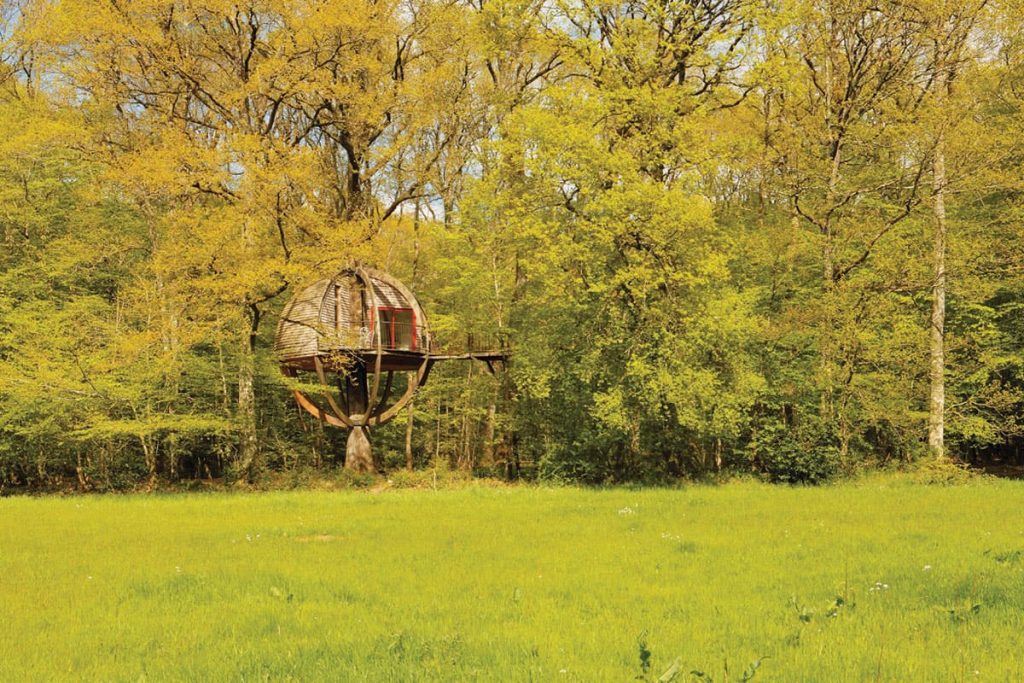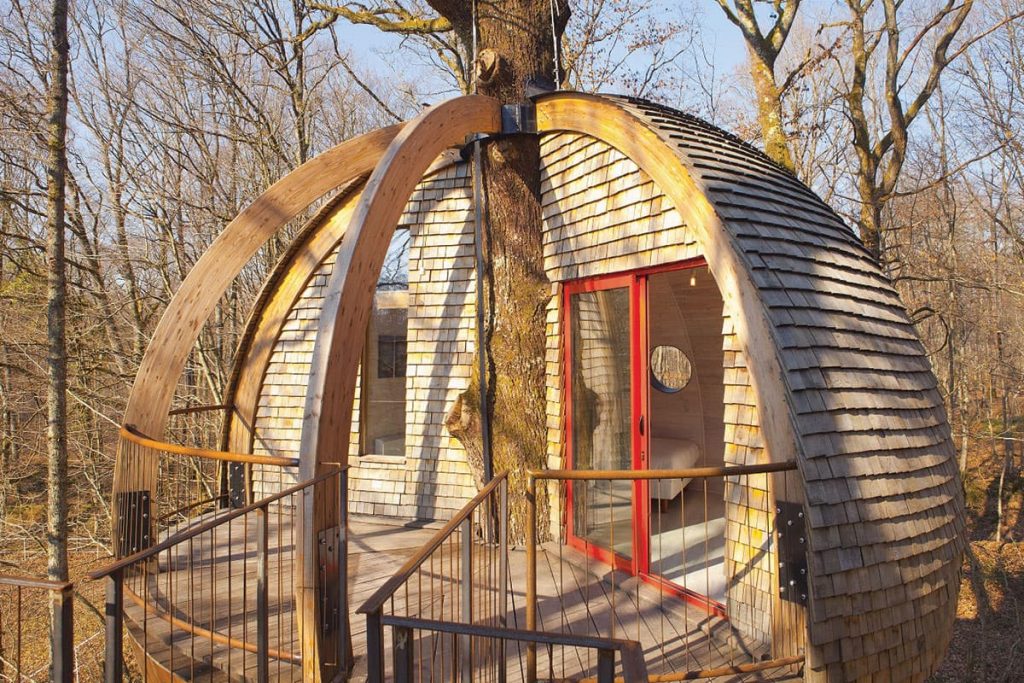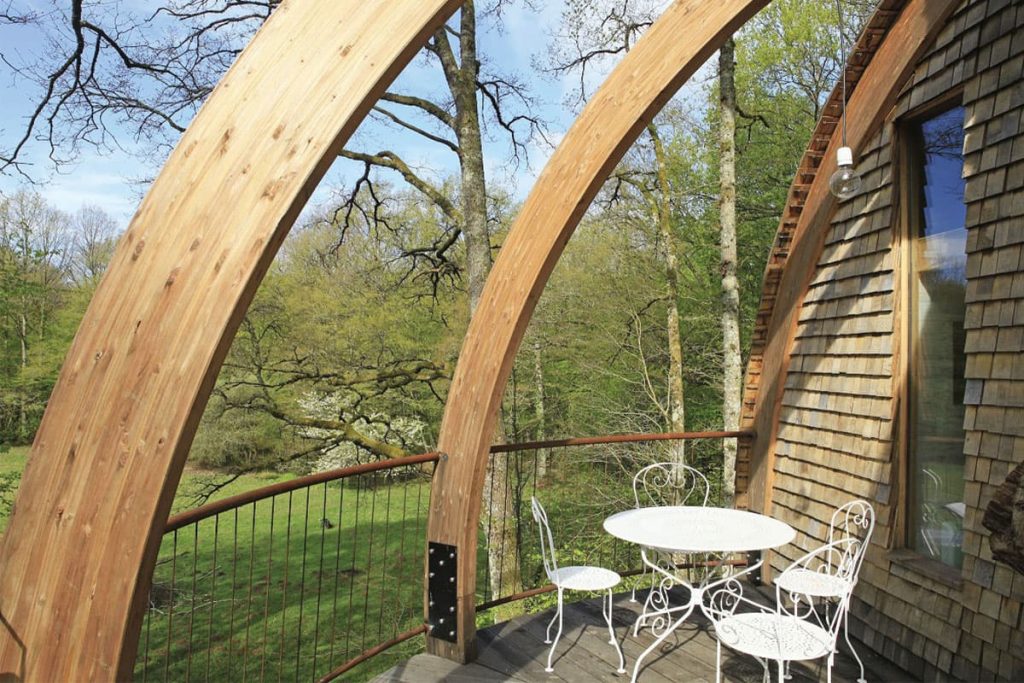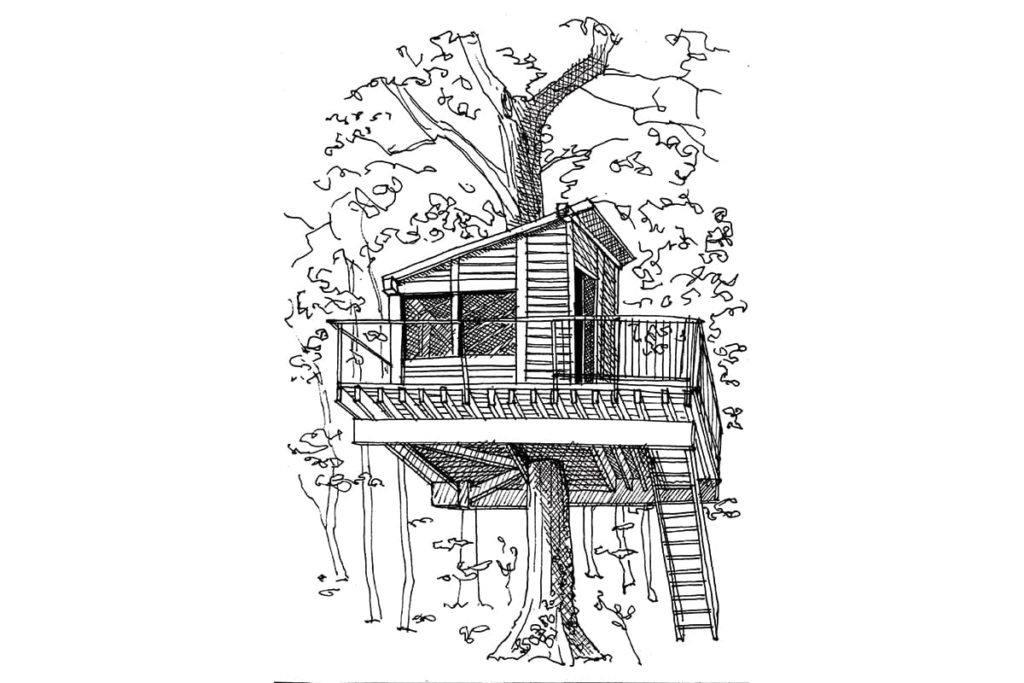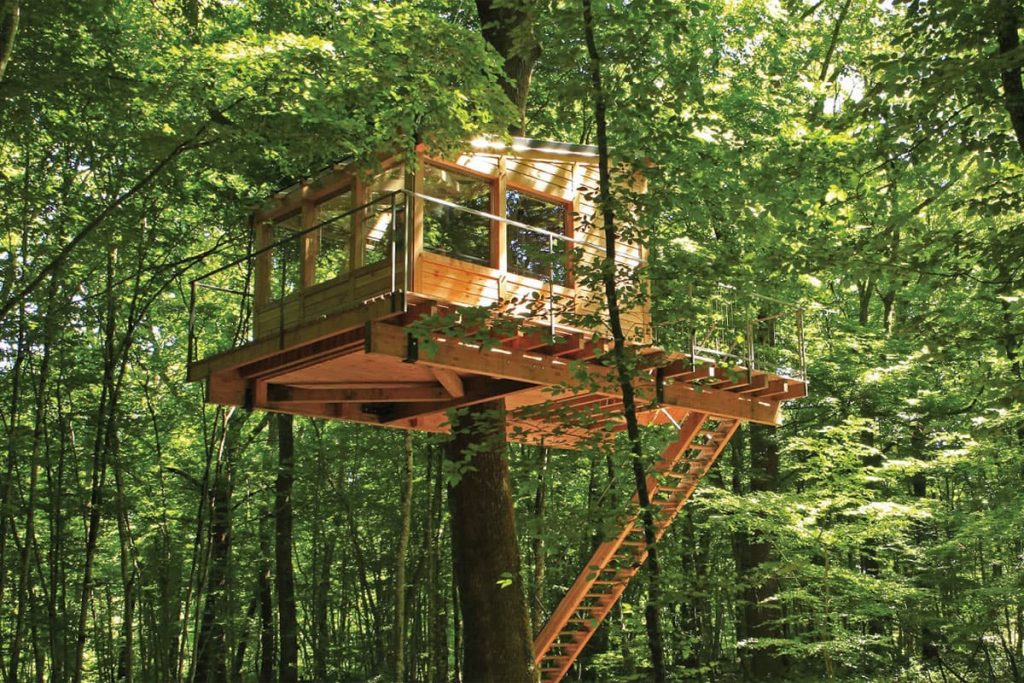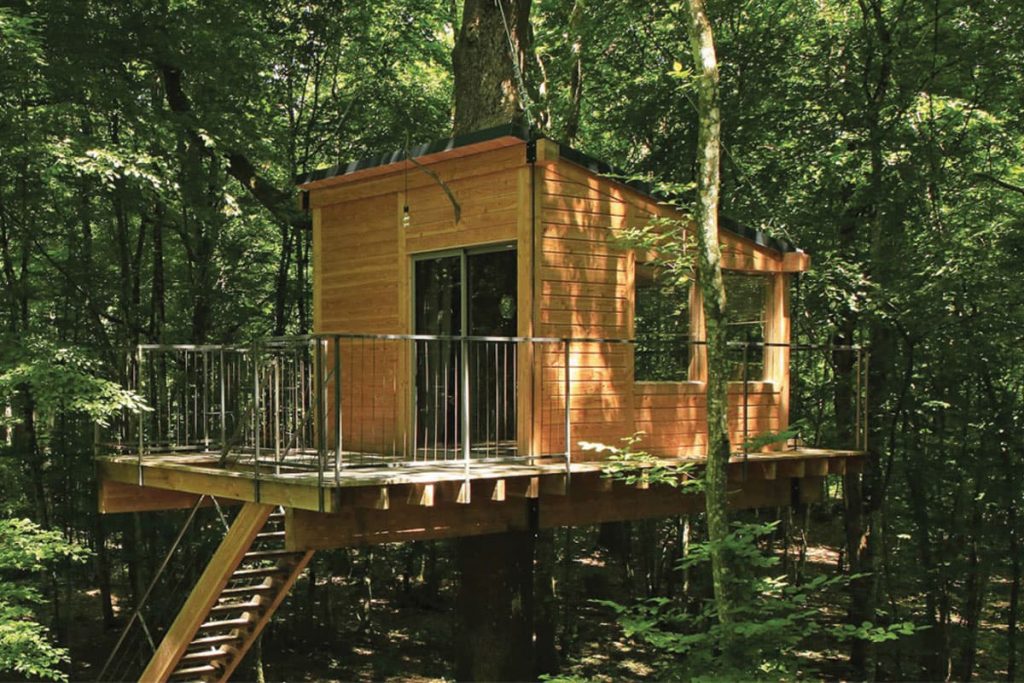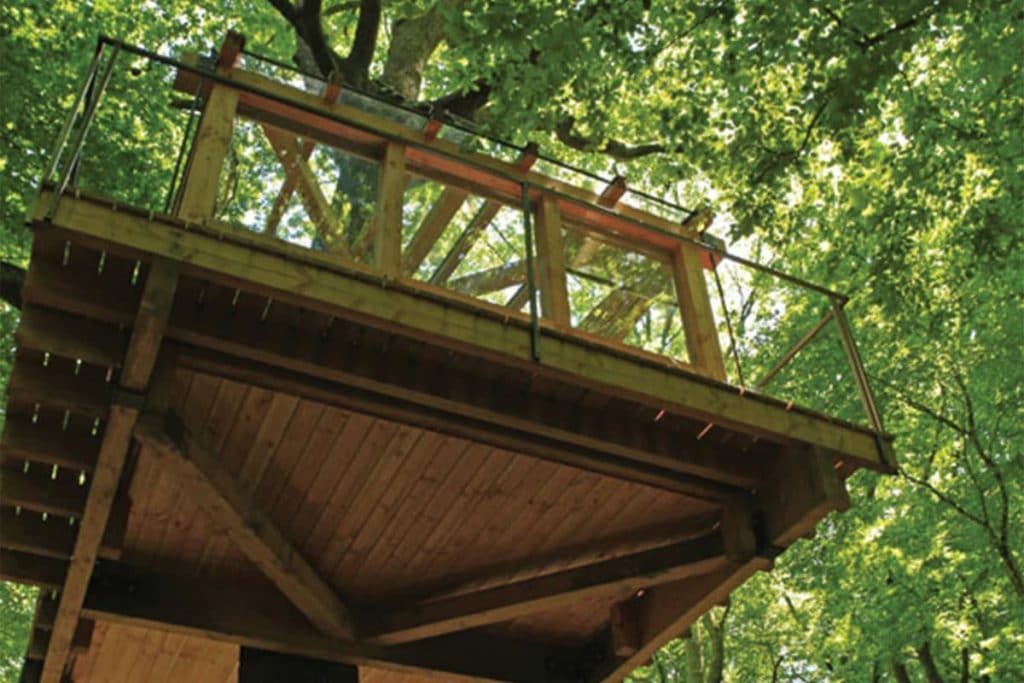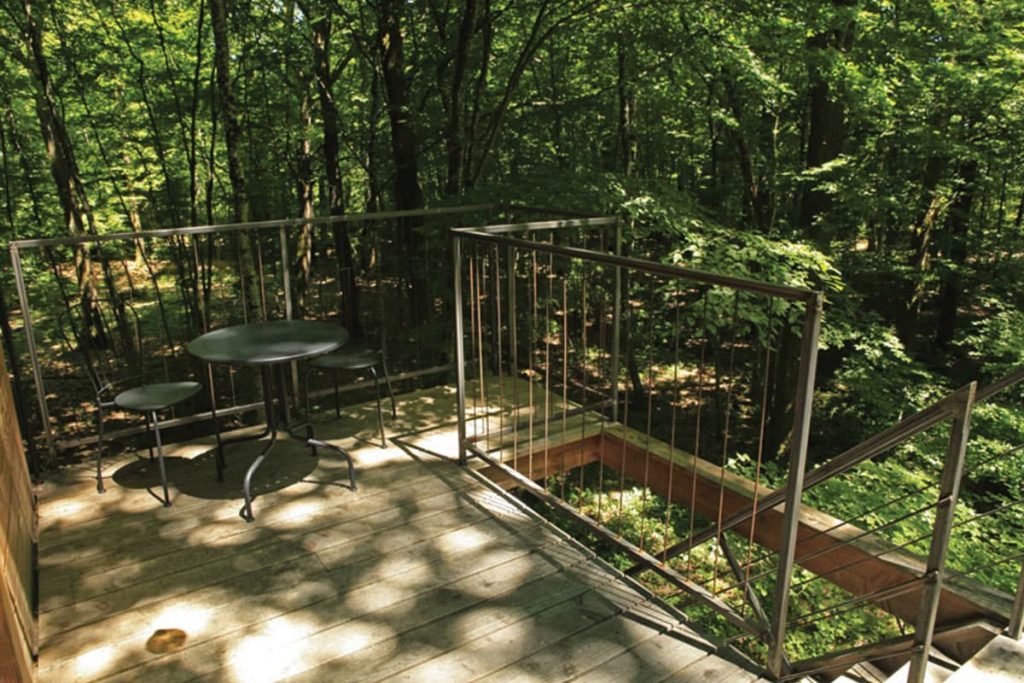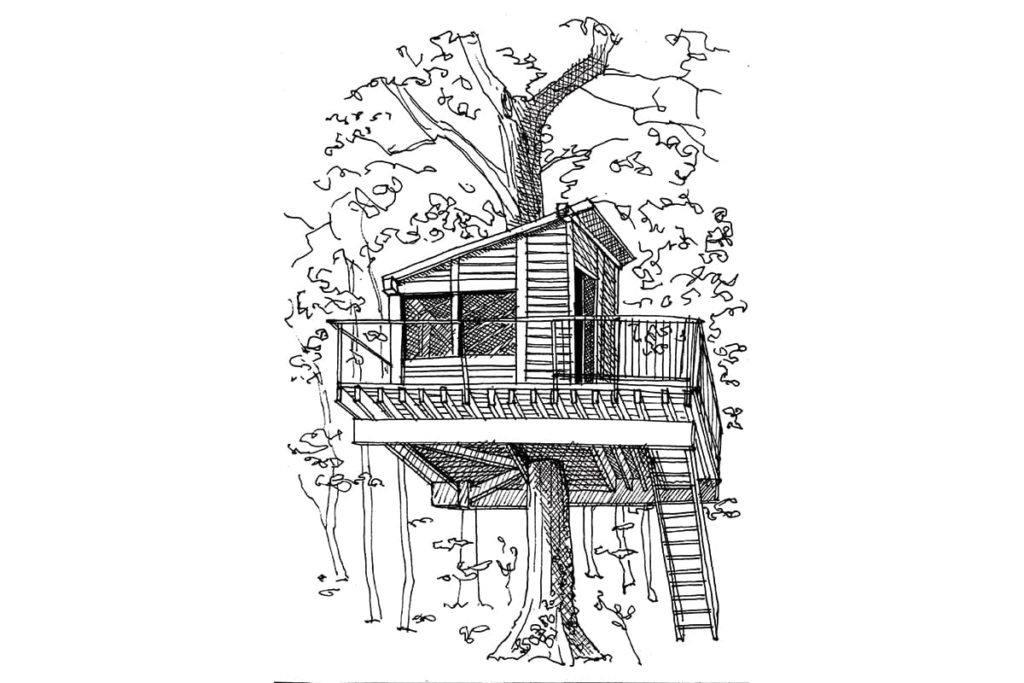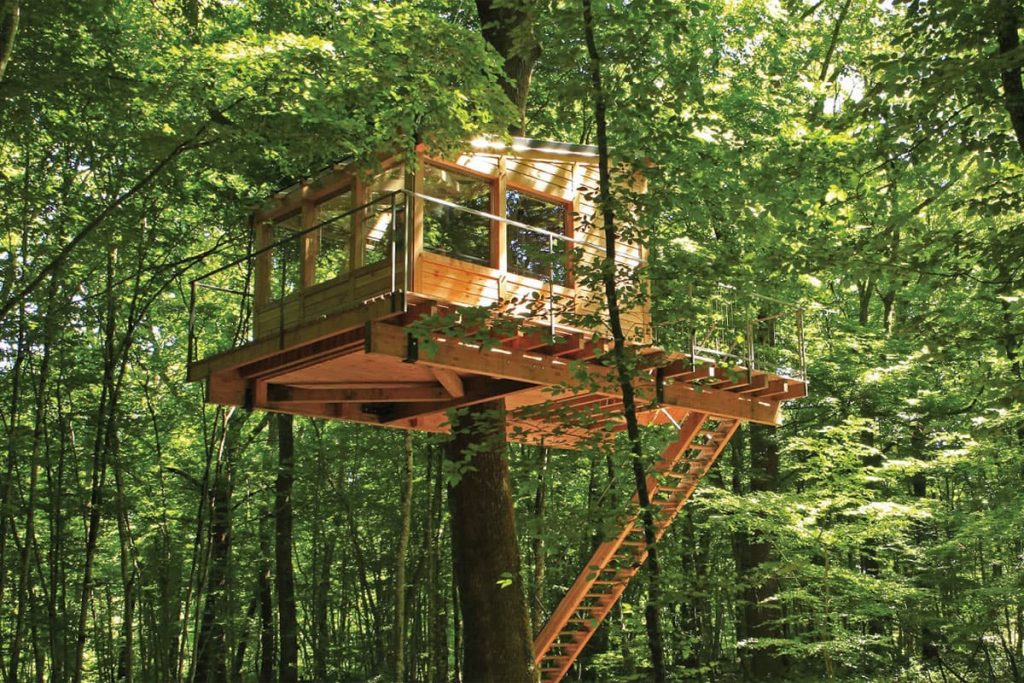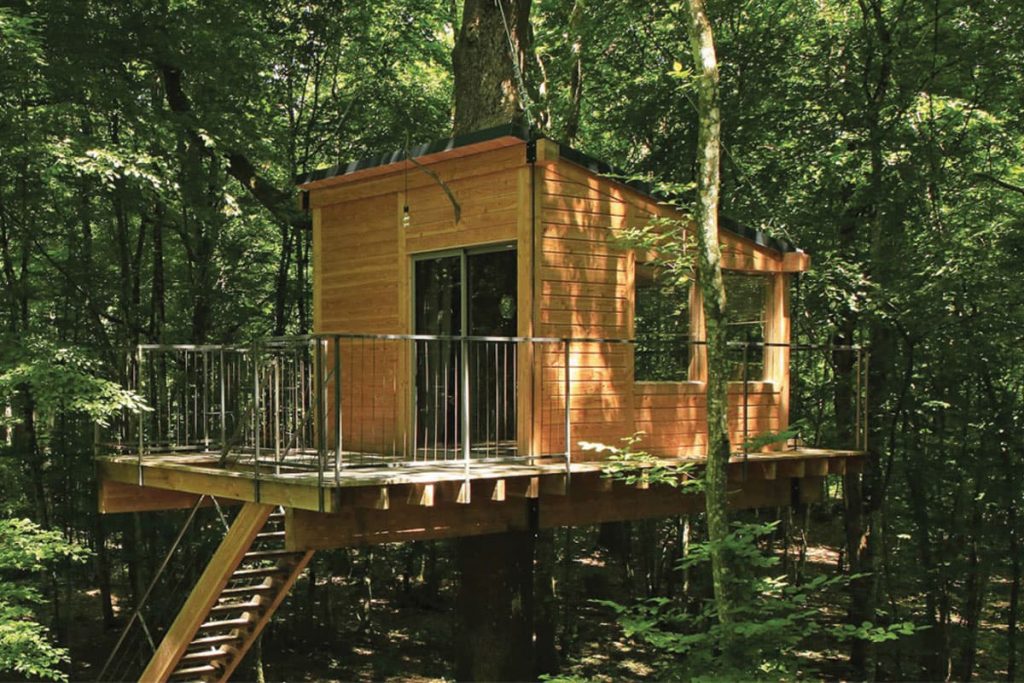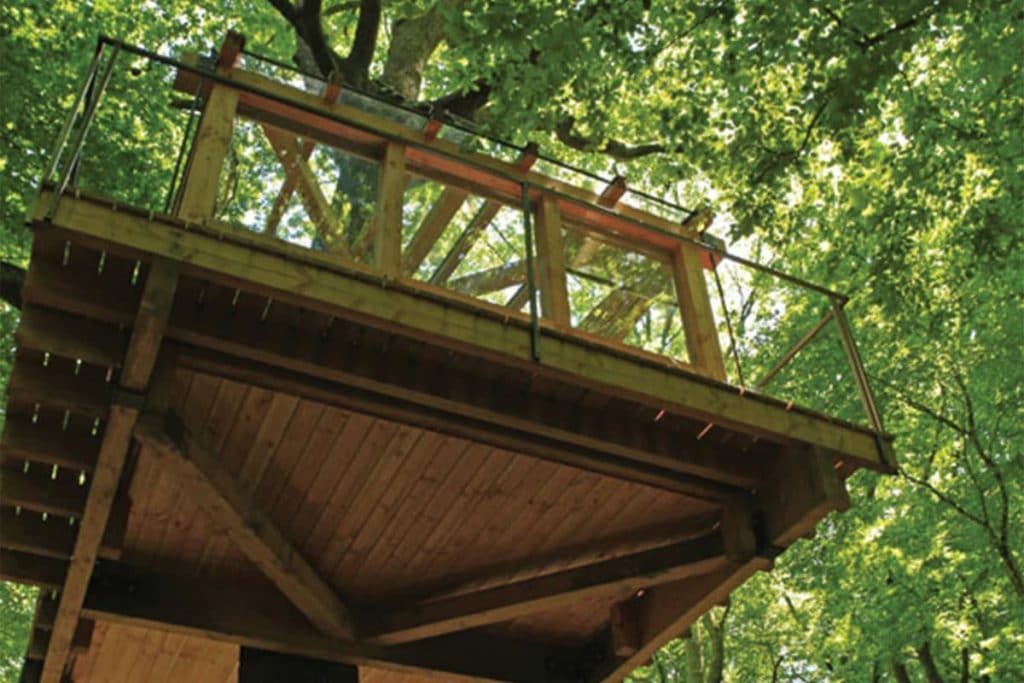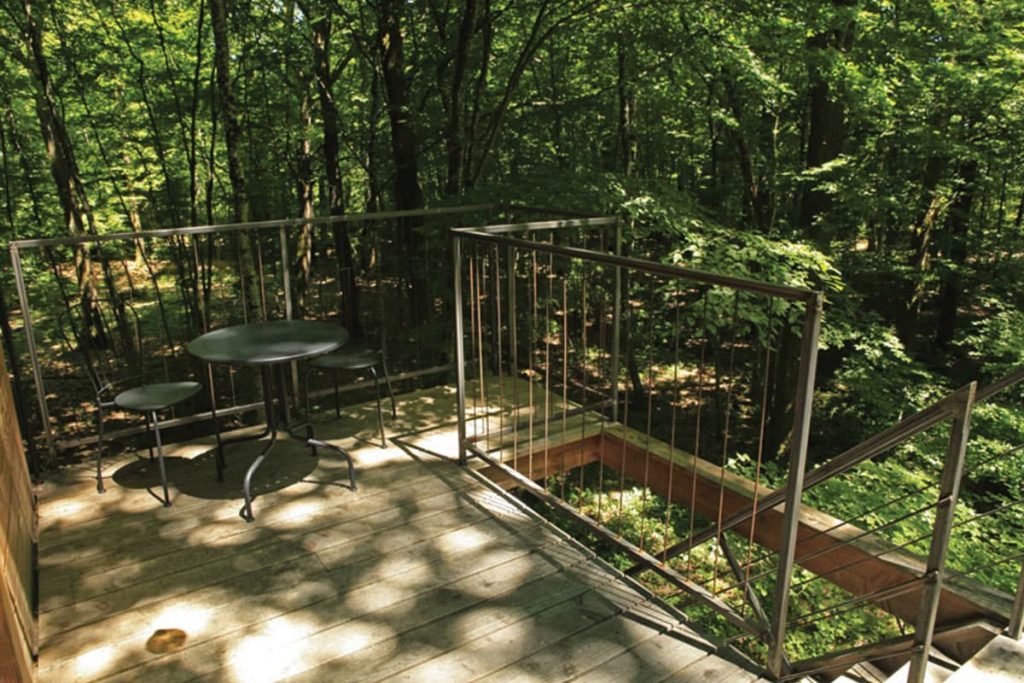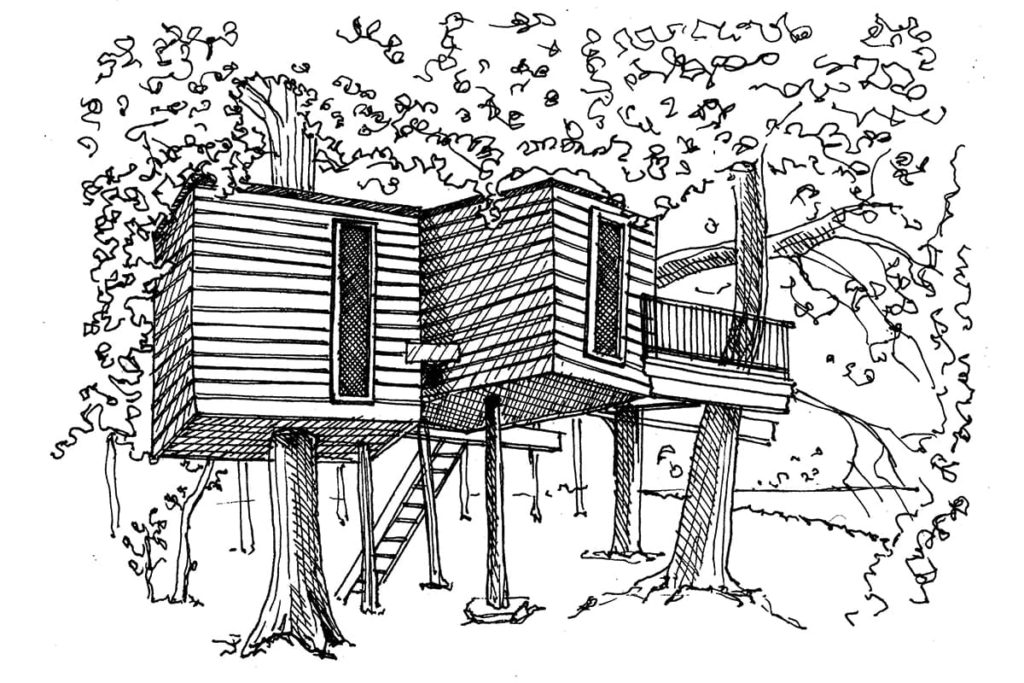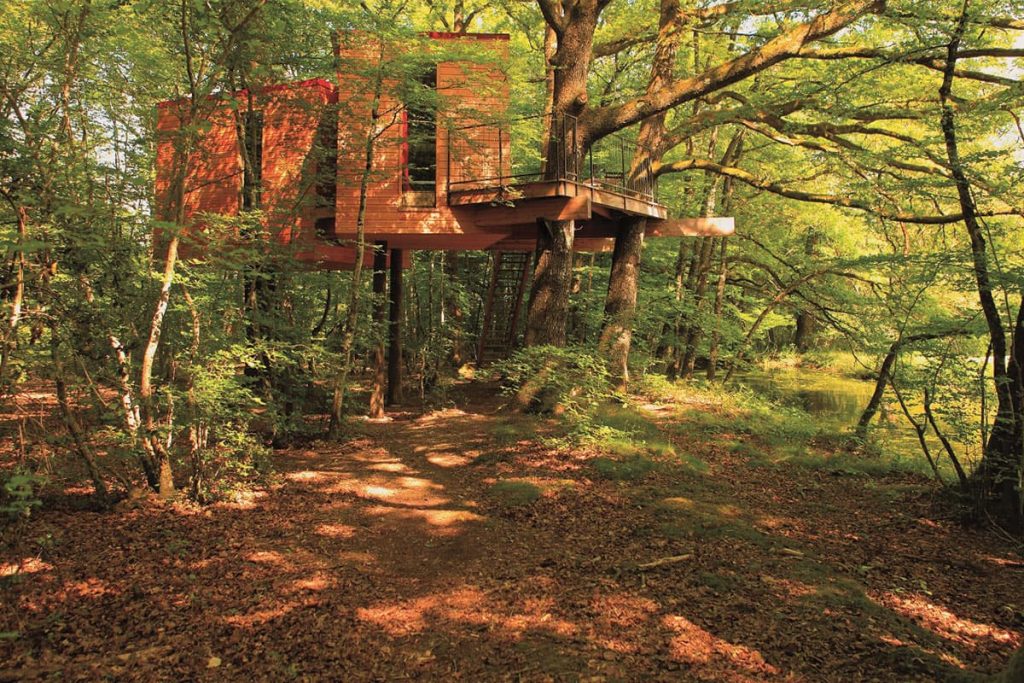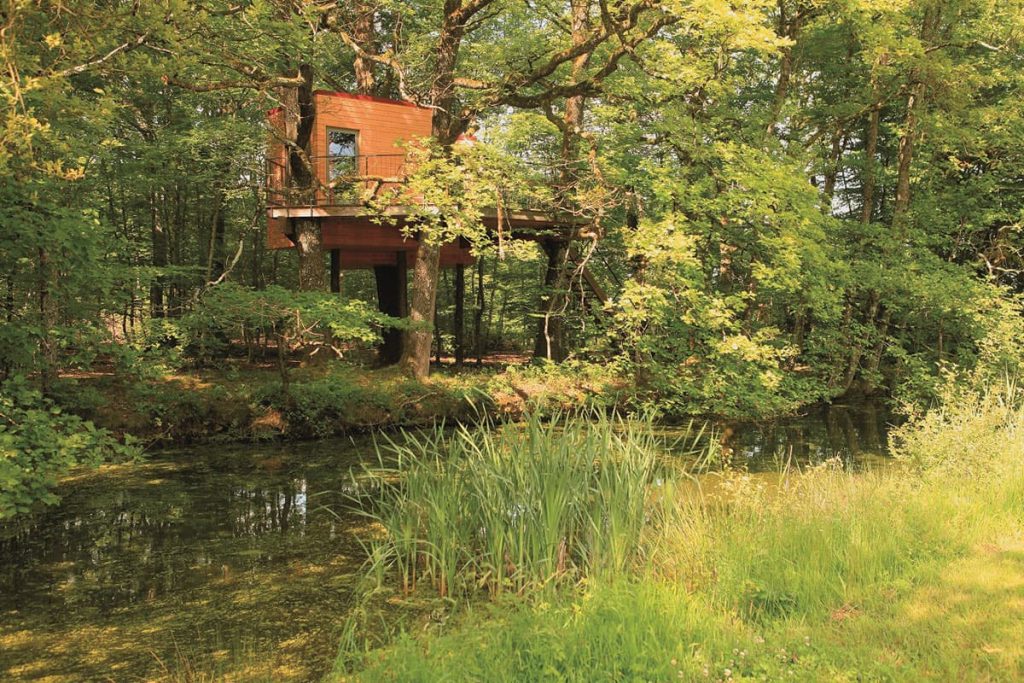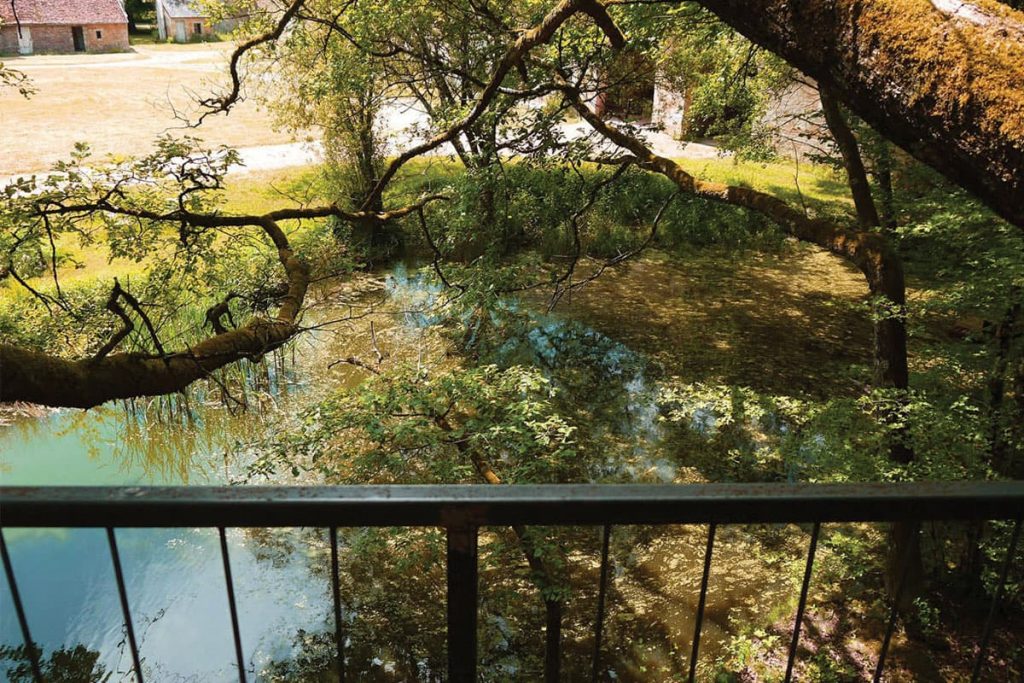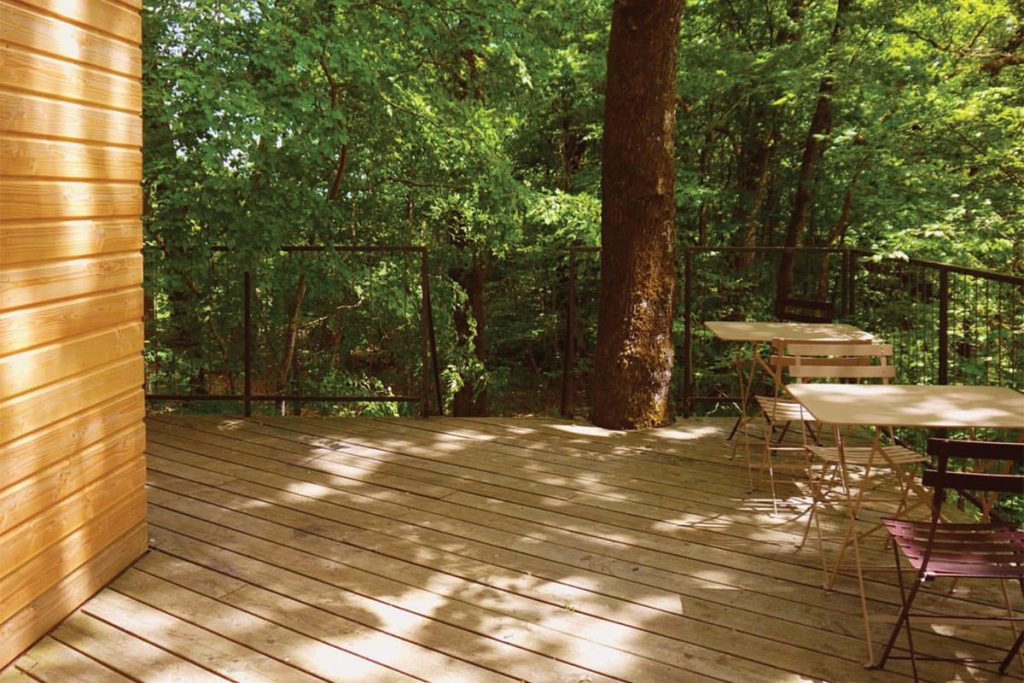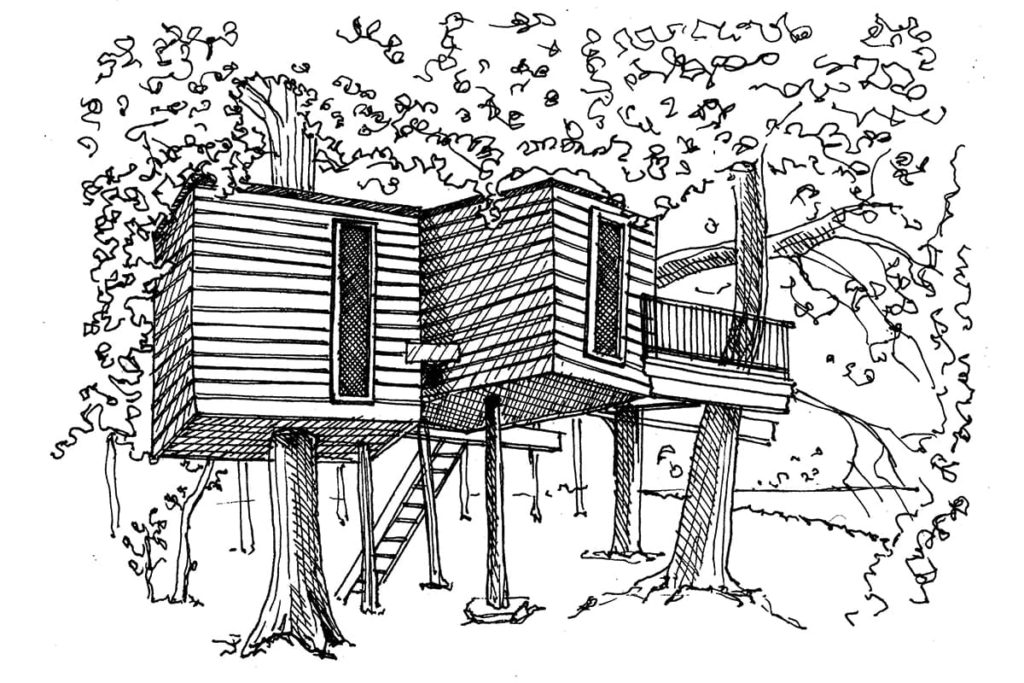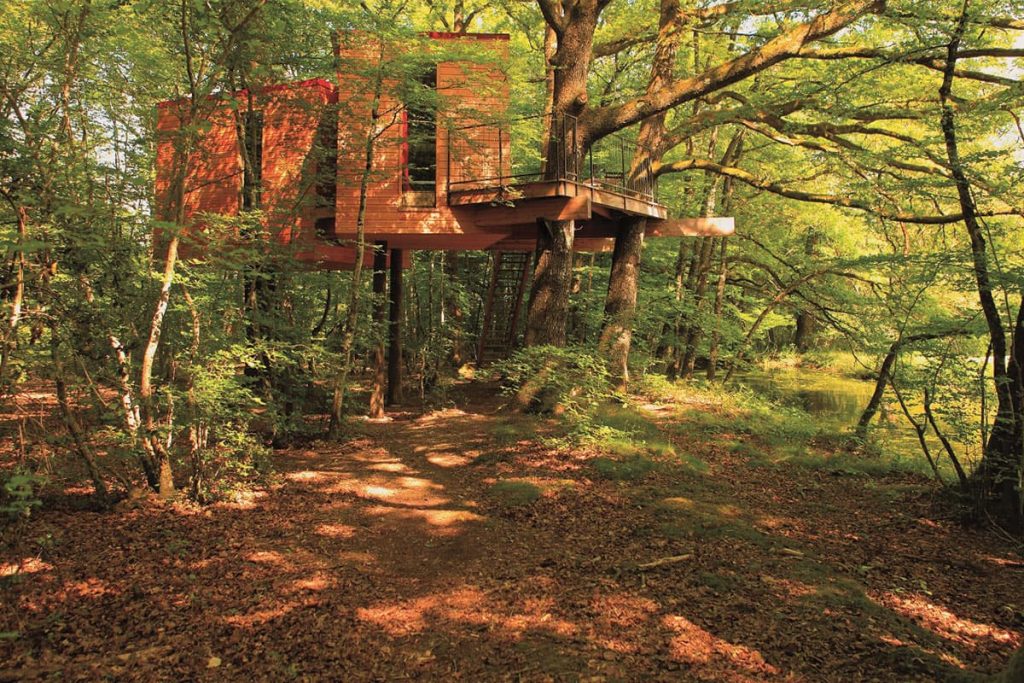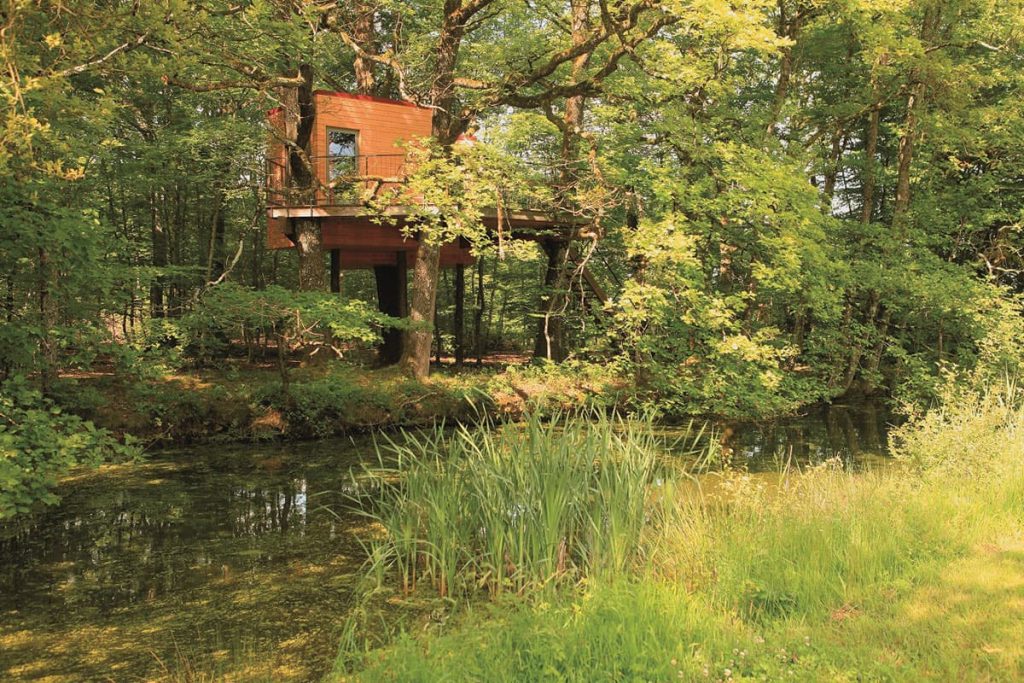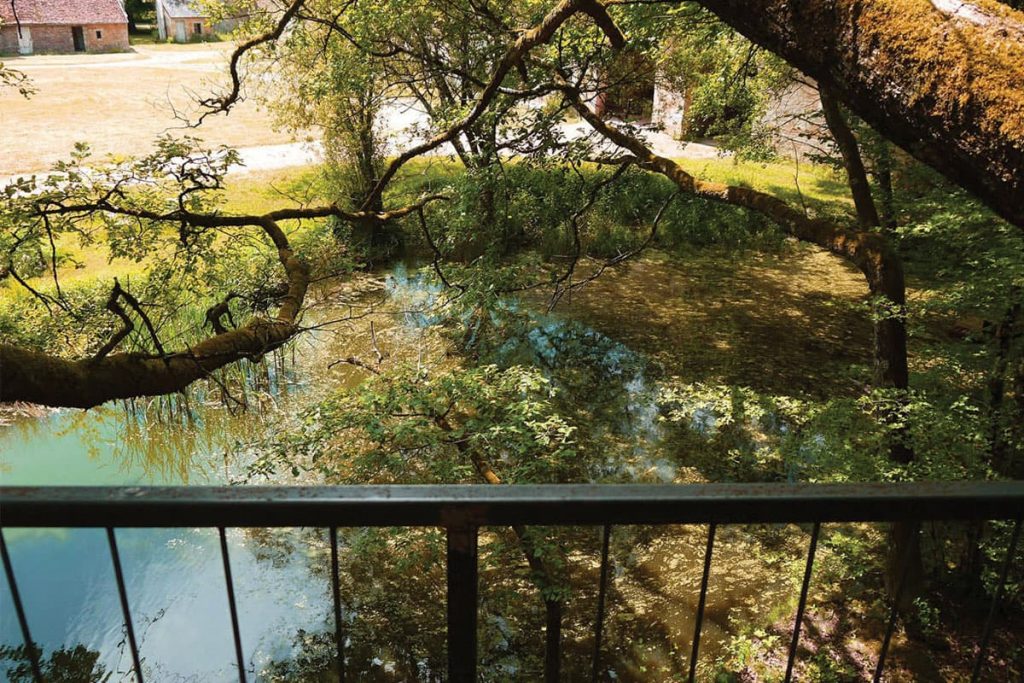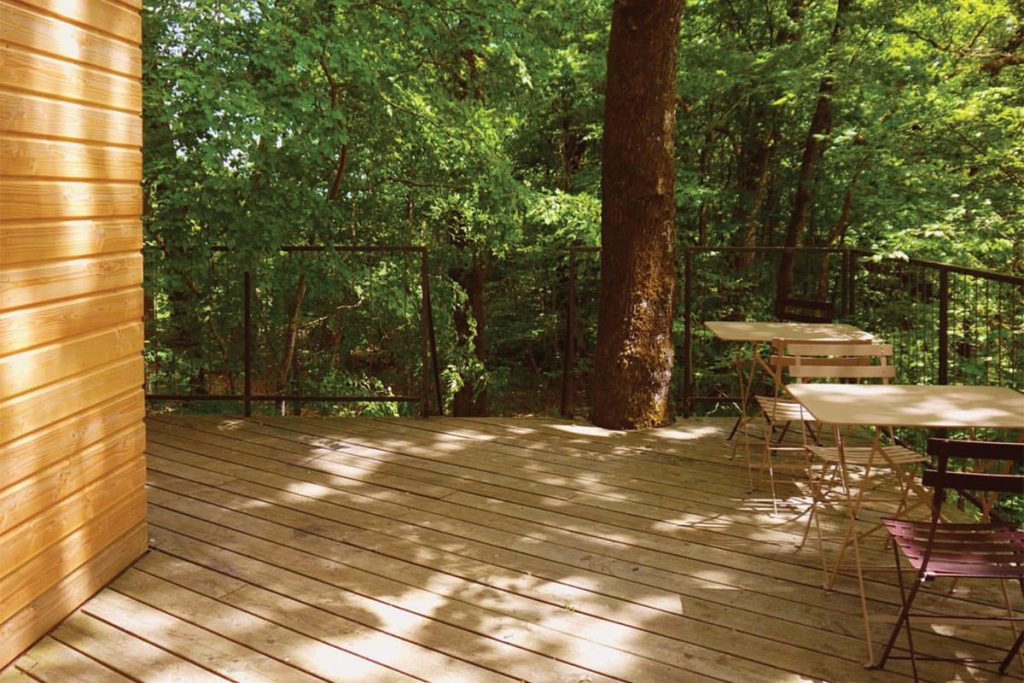 Guaranteed change of scenery
A cabin in trees and the nature….